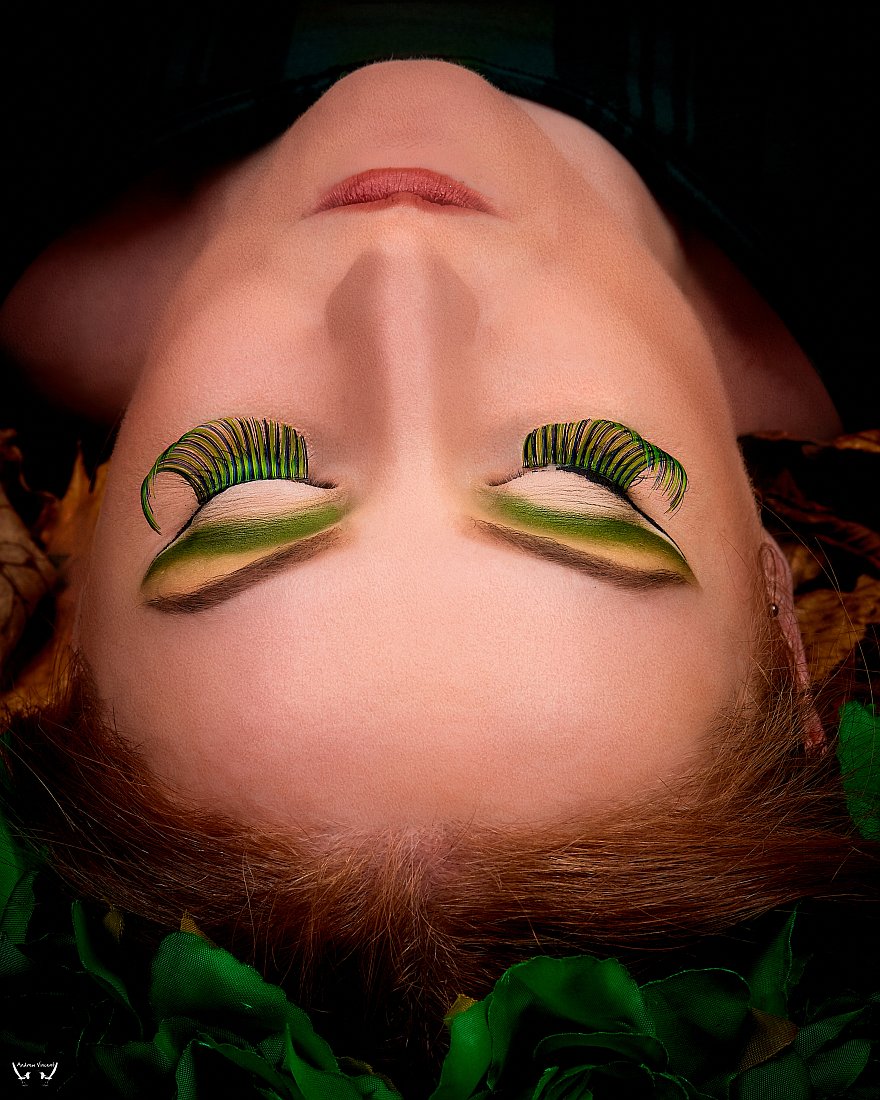 Lashes by Charl at Rock in Rollers are one of our most popular treatments. Each set of lashes are unique and tailored to suit your own natural eye shape and lash length to get your desired look and long lasting fabulous lashes. We offer eye lift, volume and natural looks. Our senior lash artist is Nouveau trained and uses a range of techniques from SVS, LVL, Hybrid and classic to create a distinctive individual look.
Epress
These flawless, weightless lashes allow a fuller, thicker, longer look from the moment you wake.Extend makes it happen. Extend lash extensions are soft , strong. Each is beautifully curled and tapered to imitate natural lashes.
Classic lashes
Classic lashes are perfect for clients who already have a lot of lashes, but want to add more length. Classic lashes look more natural.
SVS
Speed, Volume and Style
Our latest revolution in lash extensions. Let your eyes do the talking. Customise your lashes to express your unique style, and your treatment in less time than you expect. Whether you want natural volume or full glamour, make your lashes unique for you !
LVL
This eyelash treatment is designed to lift your natural lash at the root, creating the effect of longer, lifted lashes. With immediate results lasting between 6 and 8 weeks, it is the perfect treatment for people with a low maintenance beauty regimen, busy lifestyle, allergies and hay fever, or just those who want to make the most of their natural eyelashes
Hybrid
LashExtensions are a combination of both Classic & Advanced Russian Volume LashTechniques. Perfect if you can't decide on wich lashes to choose.
Giving you a natural but fluffy lash look.
Monday 10am - 3pm
Tuesday 9 - 5pm
Wensday 9 -5pm
Thursday 9 - 6pm
Friday 9 - 7pm
Saturday 8 - 4pm
Sunday 10 - 3pm
All times are flexable