Meet the Rockin Team
The staff at Rock in Rollers are an amazing team who take standards of friendship and professionalism to its highest. This team started as a trio opening Rock in Rollers in 2014 with friendships going back for more than ten years. Now in 2019 we have a team of 9 talented ambitious staff who pull together to create an industry focused, neighbourhood business that attracts families, friends and new clients all the time, making Rock in Rollers give you the ultimate salon experience with strong salon-customer relationships. Rock in Rollers takes pride in making you feel pampered and beautiful. All the staff at Rock in Rollers are up to date on the most recent of hair and spa treatments, continuing training all the time to ensure the fullest of knowledge and training is completed.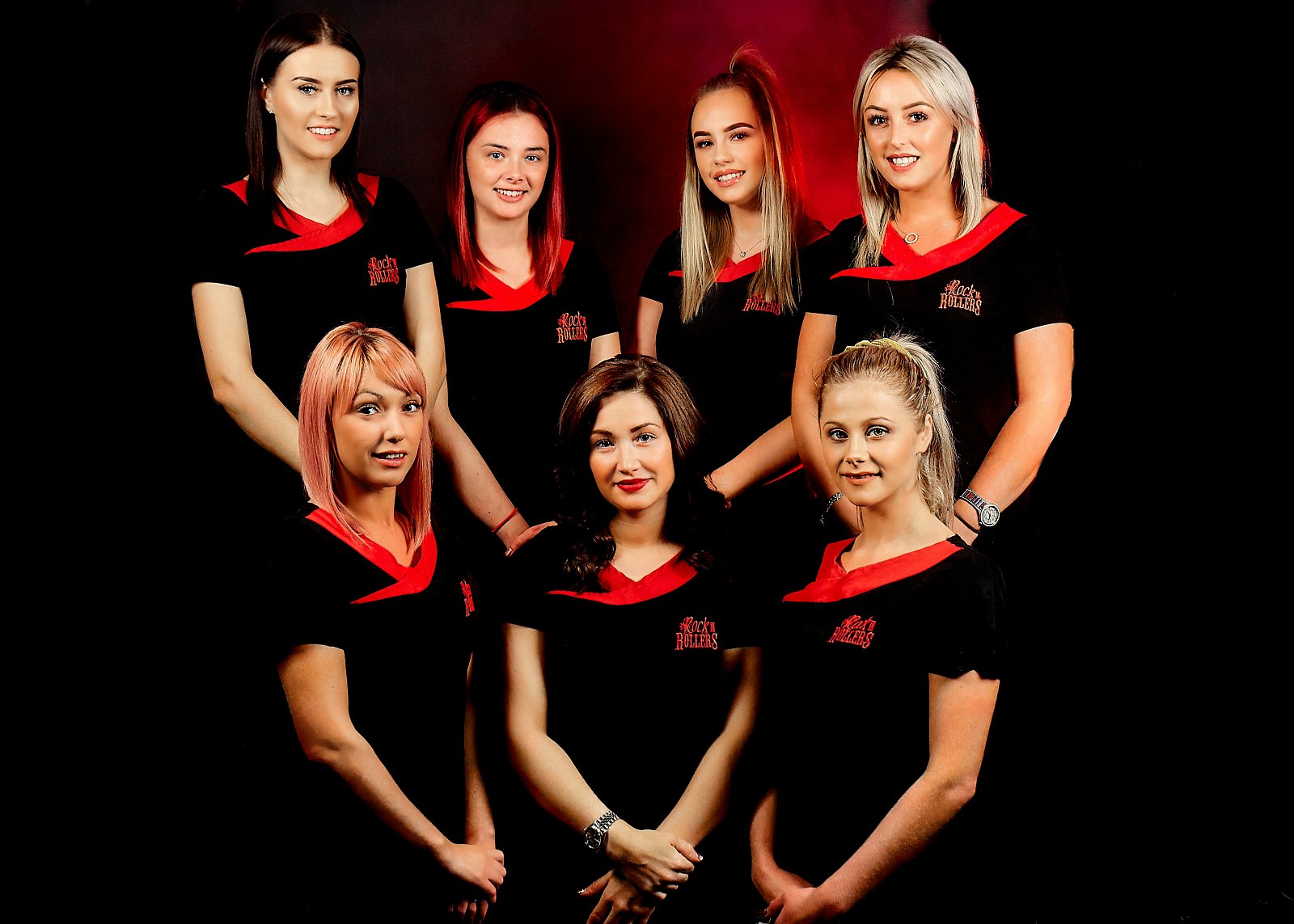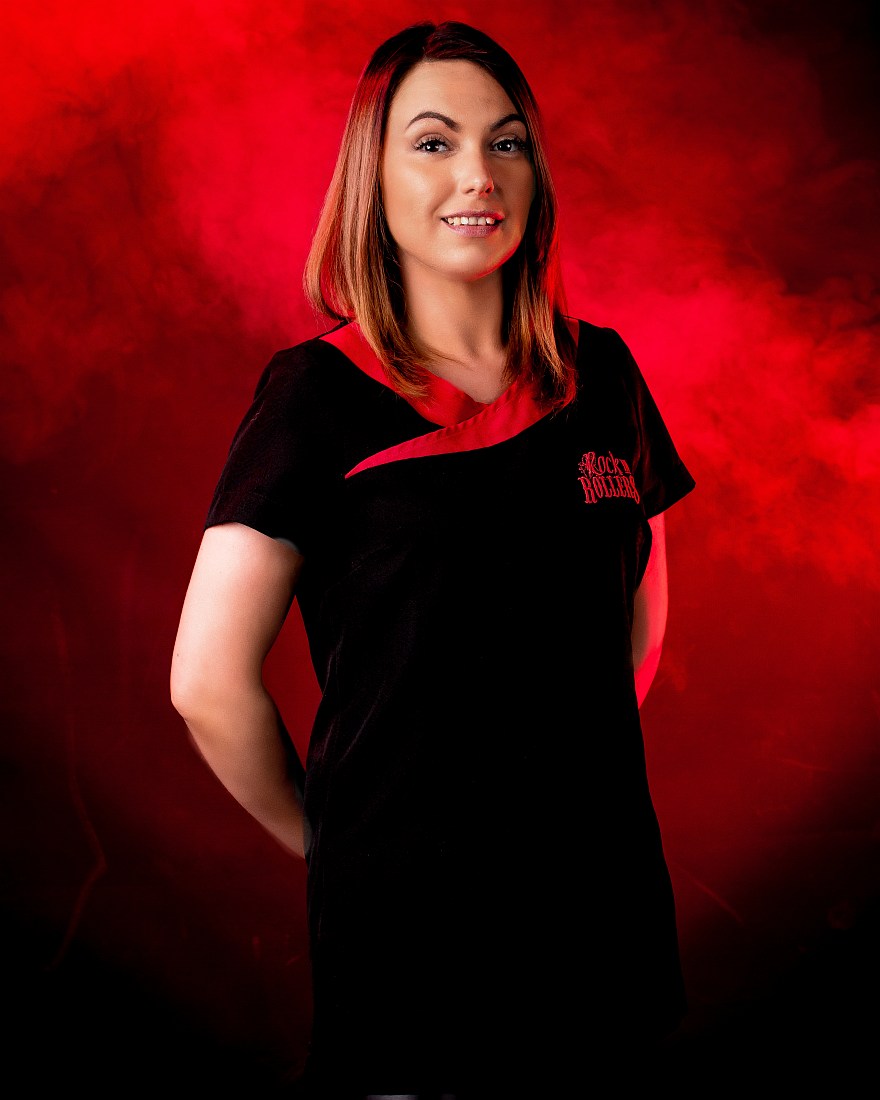 Gemma
Salon owner / senior stylist
Gemma has over 16 years' experience in hairdressing. She is up to NVQ level 3 qualified and is highly trained in all aspects of hair. She has entered various competitions such as Hair Club Live and was 2016 winner of Creative Vision. Gemma specialises in bridal hair, hair ups and avent garde hair. Over the years Gemma has completed a number of hair up and cutting courses. Gemma is a brand educator within the hairdressing industry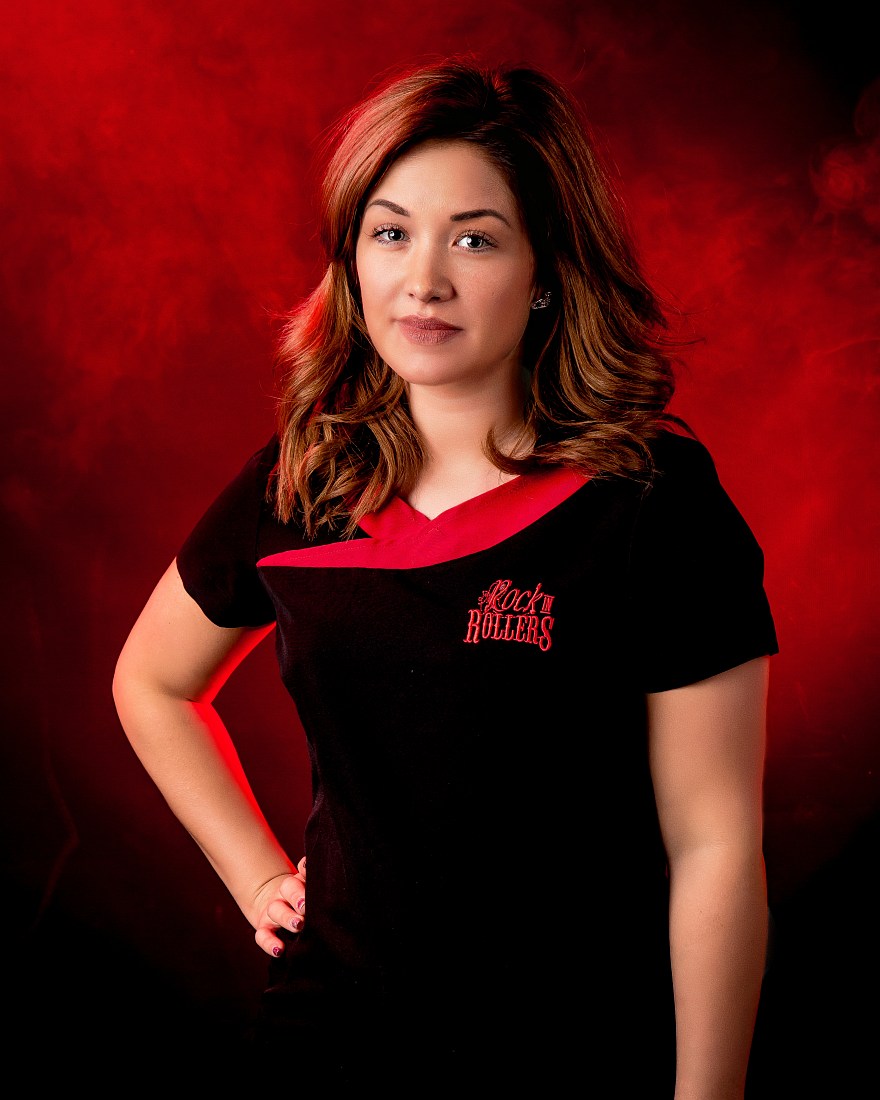 Sarah
Salon owner / senior stylist
Sarah has worked within the hair and beauty industry for over 14 years. Sarah is level 3 NVQ hair and barbering trained as well as level 3 NVQ spa therapy trained. Sarah specialises in colour change, colour correction and combination colour and has trained in and worked alongside L'Oréal, Wella, Milkshake and CDC colours. Sarah has completed a number of extensive cutting and hair up courses during this period of hairdressing.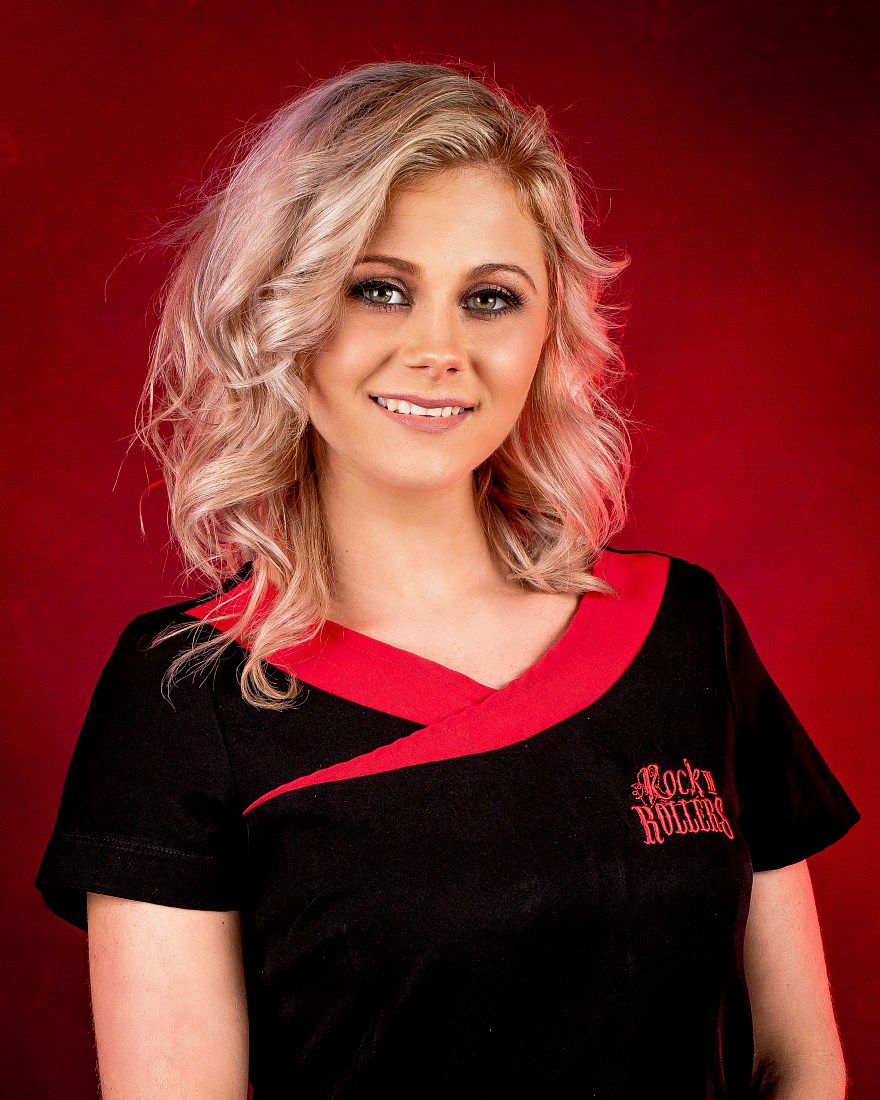 Becky
Salon owner / senior stylist
Becky has been hairdressing for 14 years. Becky is qualified in NVQ Level 2 and 3 hairdressing and barbering. Becky is highly experienced in hair ups as well as colour correction. During her time hairdressing she has qualified in a substantial amount of training, creative cutting with high end salon owners and educators. Becky is Balmain qualified and applies hair extensions to the highest of standards.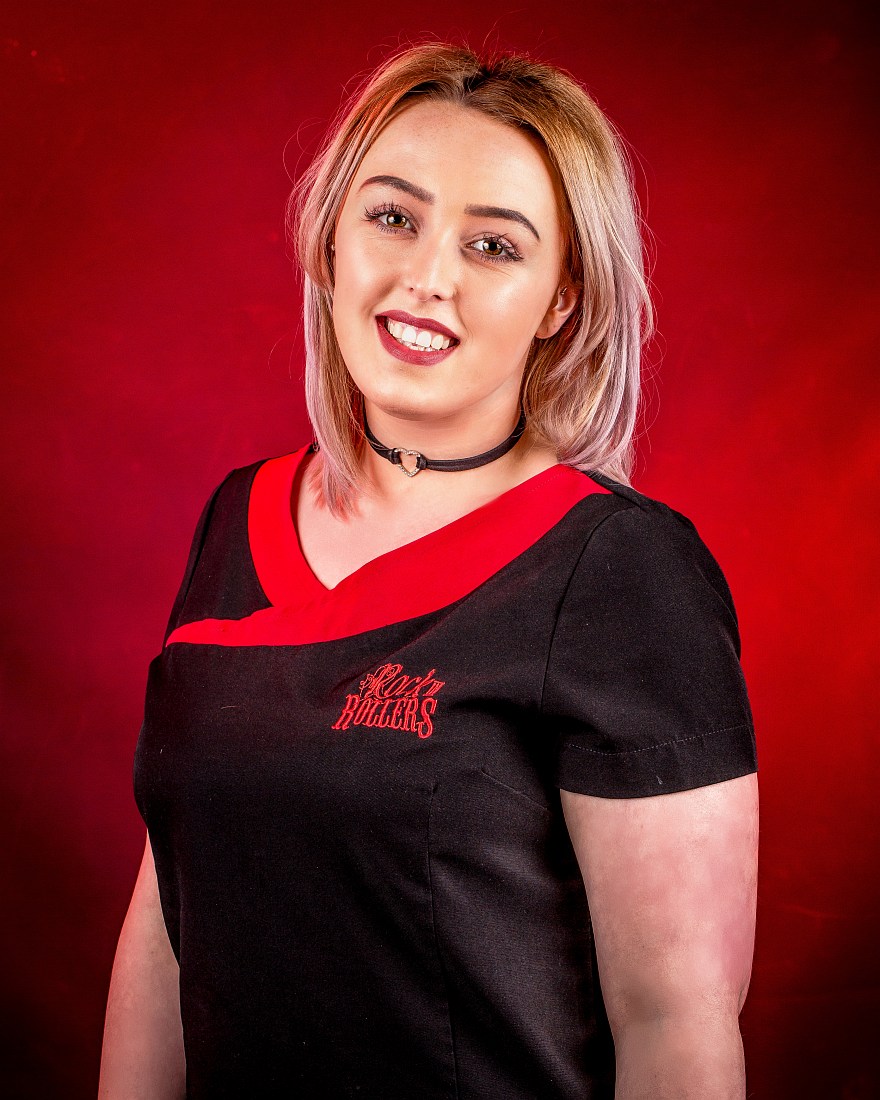 Hayley has been hairdressing for over 8 years and has a lot of knowledge and experience within a salon industry. Hayley has worked at Rock in Rollers since opening and has a busy clientele working flexible days to suit clients' needs. Hayley is NVQ level 2 qualified and trained in Loreal, CDC and Milkshake giving her a wide range of hairdressing knowledge. Hayley has taken part in styling for various hair models and salon photo shoots for salon events and advertising.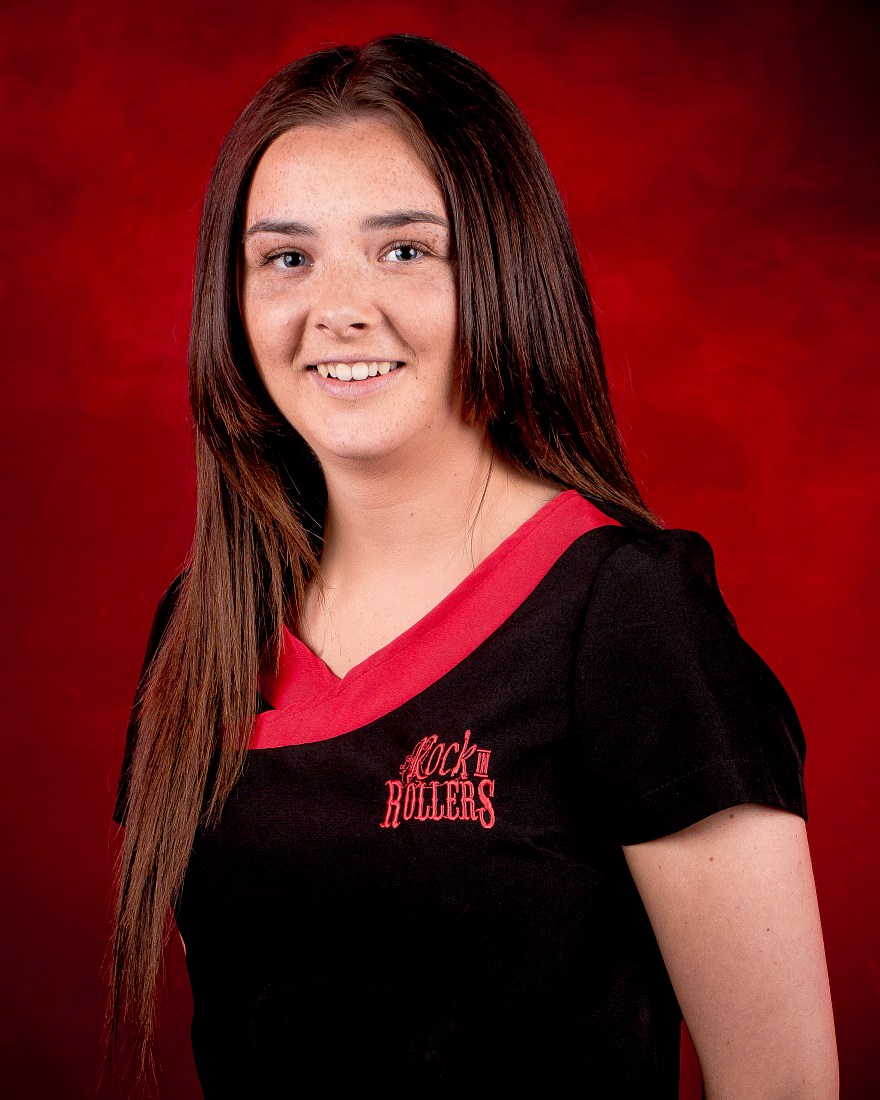 Liv has worked at Rock in Rollers for nearly 5 years. In that time she has worked hard training in colour and cutting and has a wide range of knowledge with Milkshake, CDC and Wella products and colours. Liv is level 3 qualified. Liv is confident among clients making them feel at ease and comfortable within the salon.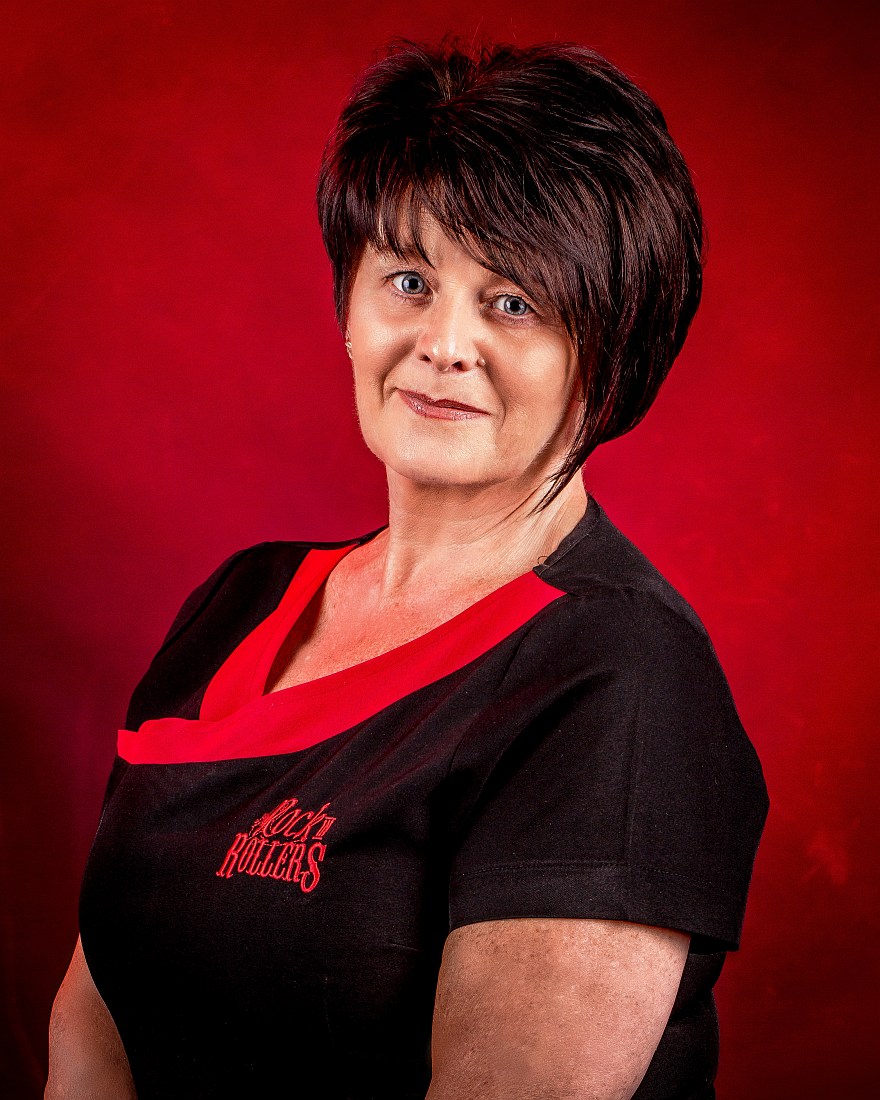 Donna has been at Rock in Rollers for 5 years. Donna joined our team to make sure your experience at Rock in Rollers is perfect. With her warm smile to calm manner you will always want to come back. Donna's attention to detail will ensure from the moment you book your appointment until the minute you walk out the door you are taken care of and leave feeling and looking fabulous.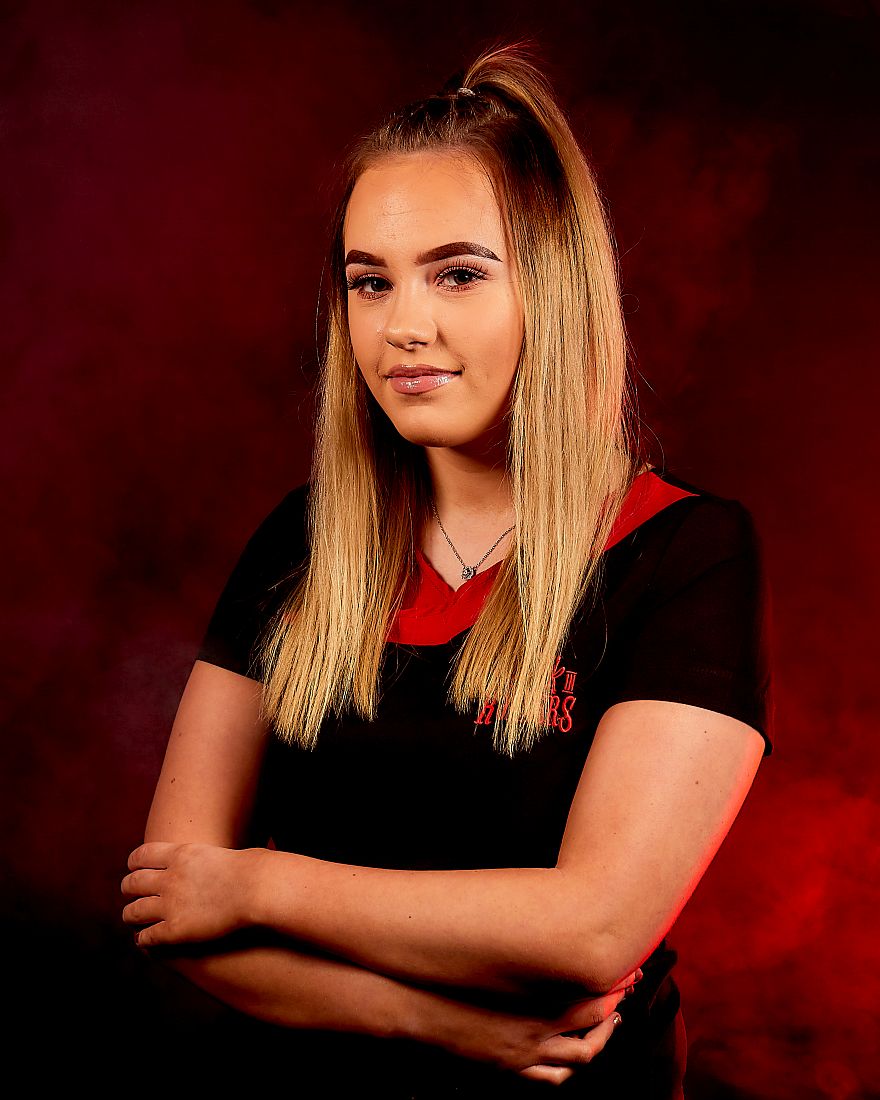 Cody
Junior Stylist & Make Up
Cody is the newest member of the rock in rollers team here she aims to complete hair and make up course. In September Cody will be starting her NVQ Level 2 in hairdressing at collage, she has already built up good communication and relationship skills with new and existing clients. Cody is confident in shampooing, braiding and styling. Cody has recently attended a make up class giving her more knowledge and confidence when working in the beauty industry.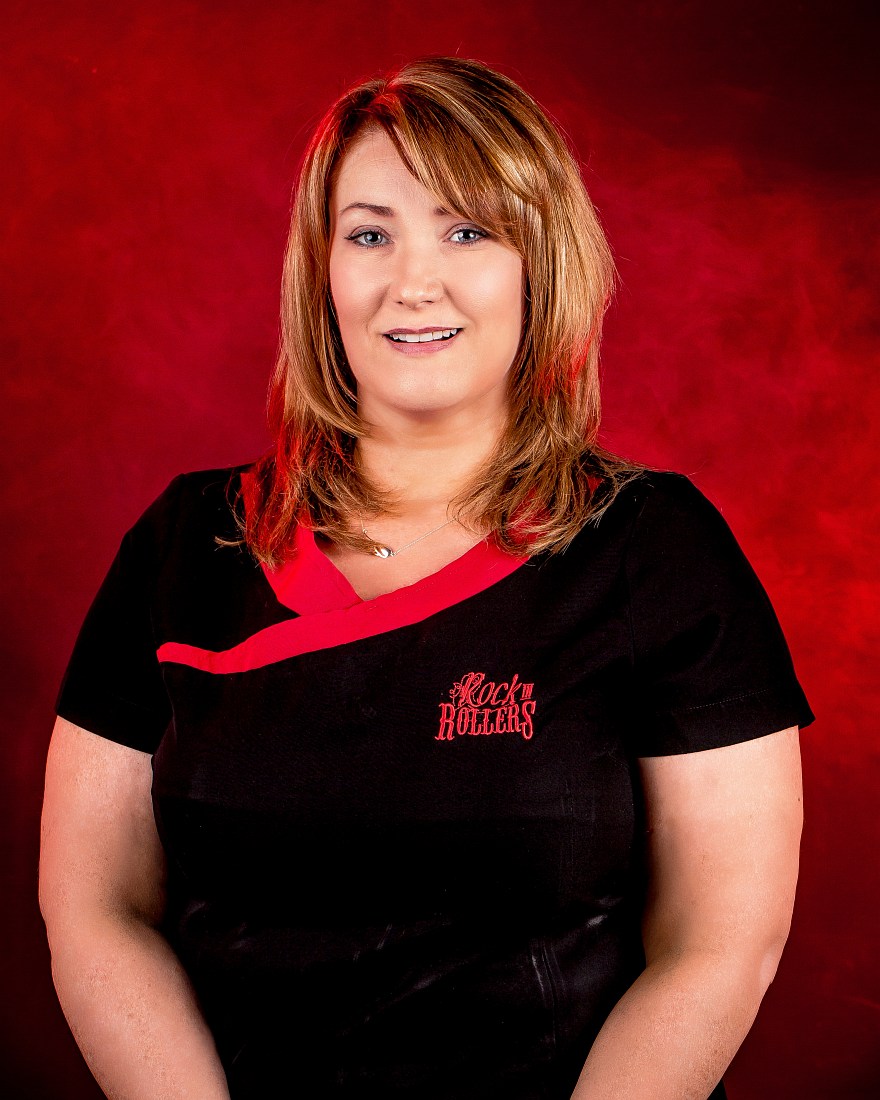 Fiona is our spa therapist and has worked within the beauty therapy industry for 25 years. Fiona is up to level 3 NVQ trained in Beauty Therapy as well as a Cert Ed in teaching Beauty Therapy. Fiona takes great pride and care in fulfilling all your pampering needs. Fiona specialises in hot wax and body treatments such as massage, scrubs and wraps. Fiona is highly trained in tanning including hand applied St Tropez tan and spray tans. Fiona has completed numerous courses during her time doing beauty therapy including Jessica, St Tropez, NSI, Gel Bottle and the most recent High Definition Marvel brows. These courses have given Fiona a wide range of knowledge and experience in the beauty industry.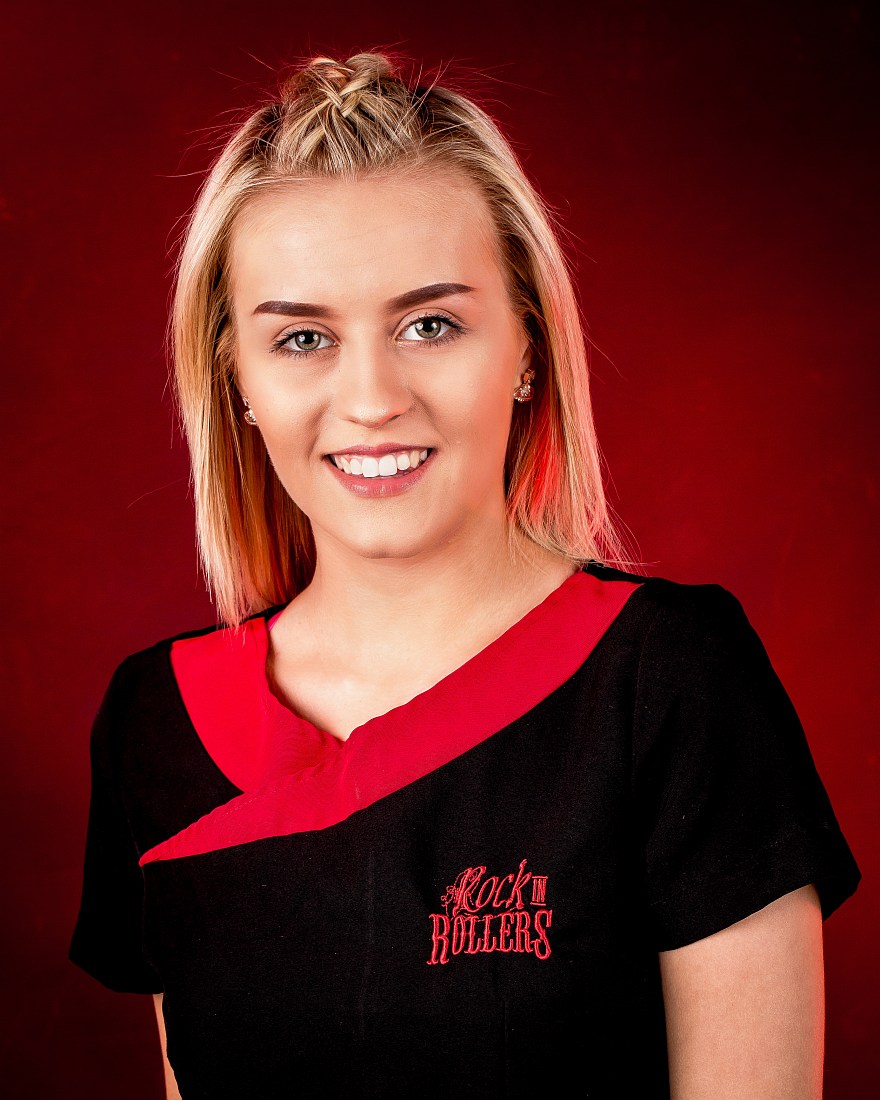 Charlotte
Make Up Artist & Lashes
Charlotte is our make up artist. Charlotte is level 2 qualified in media make up and enjoys experimenting with new looks as well as being able to a create a stunning natural or bridal look. Charlotte has a great range of knowledge in the make up industry and uses make up brands such as Mac, Morphe and NYX. Charlotte is not only qualified in make up but also has a level 2 qualified in hairdressing and is working towards level 3. Charlotte enjoys hair ups, braiding, styling and fashion hair. Charlotte has attended colour training and product knowledge seminars to build up her awareness and skills. She is the perfect person to cover your hair and makeup package.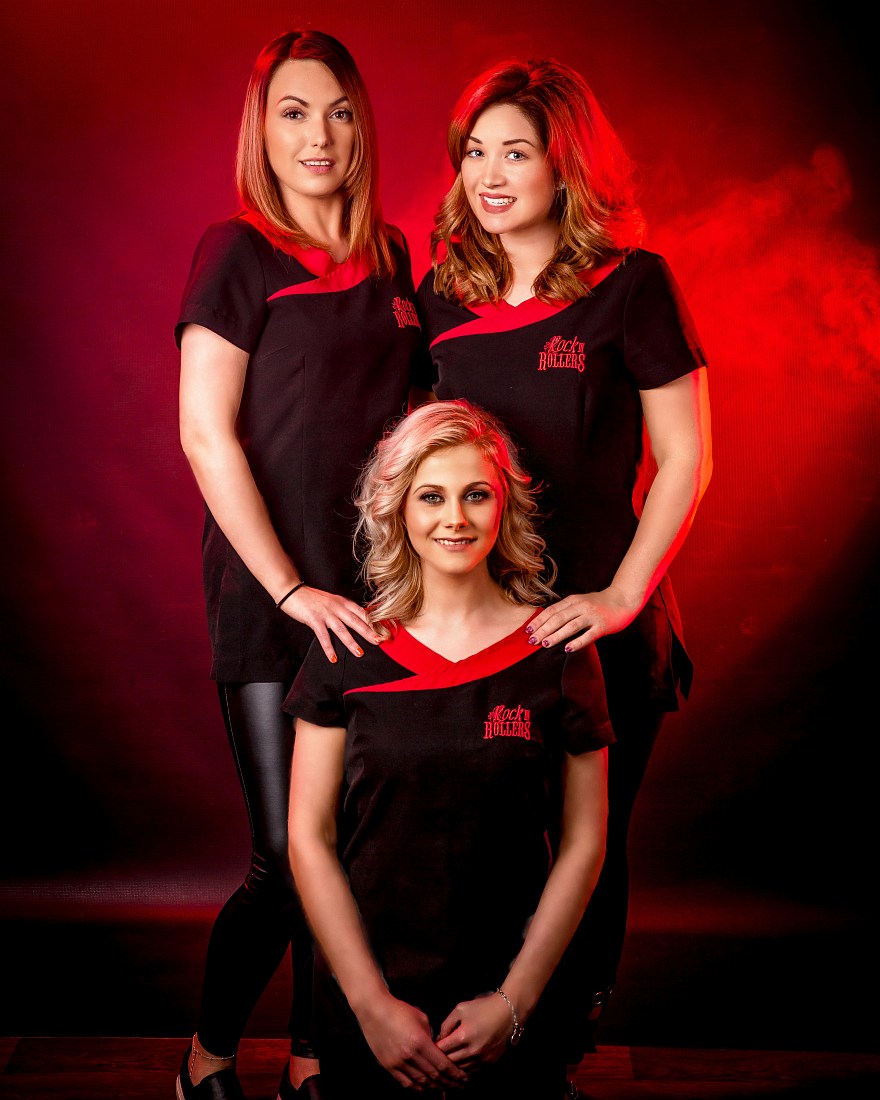 Monday 10am - 3pm
Tuesday 9 - 5pm
Wensday 9 -5pm
Thursday 9 - 6pm
Friday 9 - 7pm
Saturday 8 - 4pm
Sunday 10 - 3pm
All times are flexable